Cities in Kentucky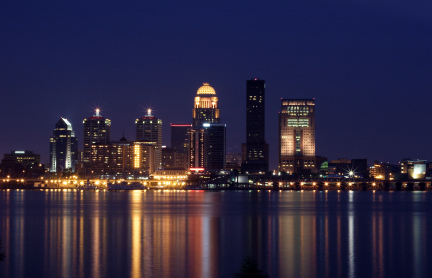 Home of the Kentucky Derby, Louisville is the place to be if you enjoy the thundering hooves and wild excitement of horse racing and rodeo. But don't imagine that's all the city has to offer. You can make the most of three major family attractions within just blocks of one another—The Louisville Slugger Museum & Factory is home to the world's largest bat and features exhibits; Glassworks, which houses the work of 50 glass artists; and Frazier International History Museum, with something for every budding naturist.

Bowling Green is the fourth most populous city in Kentucky and is home to the National Corvette Museum, the showcase of America's sports car, which has more than 75 Corvettes on display, including mint classics, one-of-a-kind prototypes, racetrack champions and more. Enjoy some "hands on" science at the Barren River Imaginative Museum of Science.
Nestled on the banks of the Ohio River, Ashland boasts a 47-acre Central Park containing playgrounds and other amusements. Each season there is always something happening in Ashland. Whether your interests are in natural or man-made attractions, cultural or sporting events, shopping, nightlife or fine dining, you can find them in Ashland. In only minutes you can visit lakes, shopping centers, antique galleries, performing arts events and the downtown area. Like the seasons, Ashland is a city of surprises.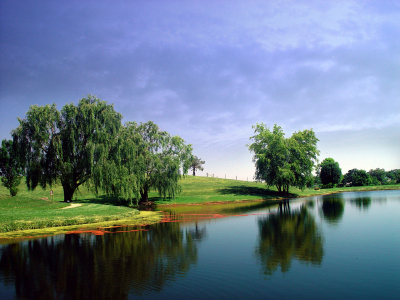 Frankfort, the capital of Kentucky is situated in the Bluegrass region. Frankfort is great place for people who love the outdoors. There is a lot to offer including camping, hiking, backpacking, beaches, lakes and whitewater rafting, as well as snow sports. When you are ready to come back indoors, you can enjoy fine dining, theatres, galleries and bars.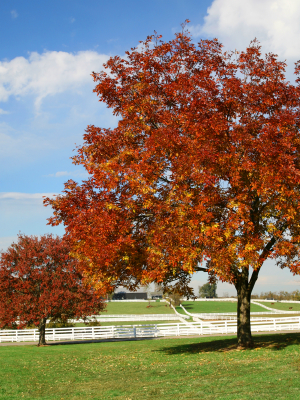 Some of the best of Kentucky's bluegrass traditions await you in Georgetown. Wander your way through the historic downtown area then enjoy a stroll through dozens of antique stores and flea markets. If you're in the mood for something a little more fast-paced, you can take a tour of Toyota Motor Manufacturing, Kentucky, Inc., one of the top 10 industrial tours in the country.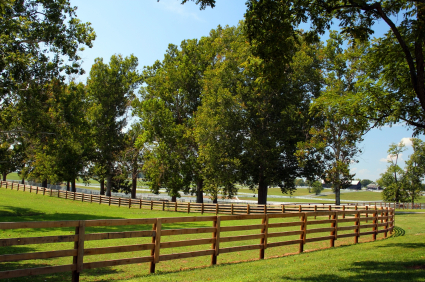 A city of profound beauty along the banks of the Ohio in Northern Kentucky, Augusta has captivated visitors for generations. Today, much of Augusta looks like it did 200 years ago. Stroll along the river and allow the enduring beauty of Augusta to enchant you. In Augusta you can savor the city's rich heritage and enjoy unique dining, shopping and living experiences. Cherish a leisurely day and be embraced by a naturally neighborly community. Whether you visit or live in Augusta you will always remember it fondly.